LCW Kinder
The opening event for Long Course Weekend sees kids take part in their very own amazing event. Tackling a surf run and then a run across the beach to the huge crowds at the finishline!
If you'd like to check out the event times for this event then click here!
Before the event
All entries will close 2 weeks prior to the event.  There is a limited capacity for the event and once the event has sold out/closed we will not be taking any more entries.
The bib numbers & tattoos & T-shirts for all children will be posted out 2 weeks prior to the event.
On the day
Your child must be down at the beach by 4.30pm to be sorted into age groups for the start.  
All children must be wearing the t-shirt bib number and 1 tattoo and the other tattoo should be on the Parent/Guardian.
We won't have any spare packs on the beach so please let us know 1 week prior to the event if you have still not received this.
All children will be released back to parents/guardians with the corresponding tattoos.
If you have more than 1 child entered, please make sure you are wearing all the corresponding tattoos.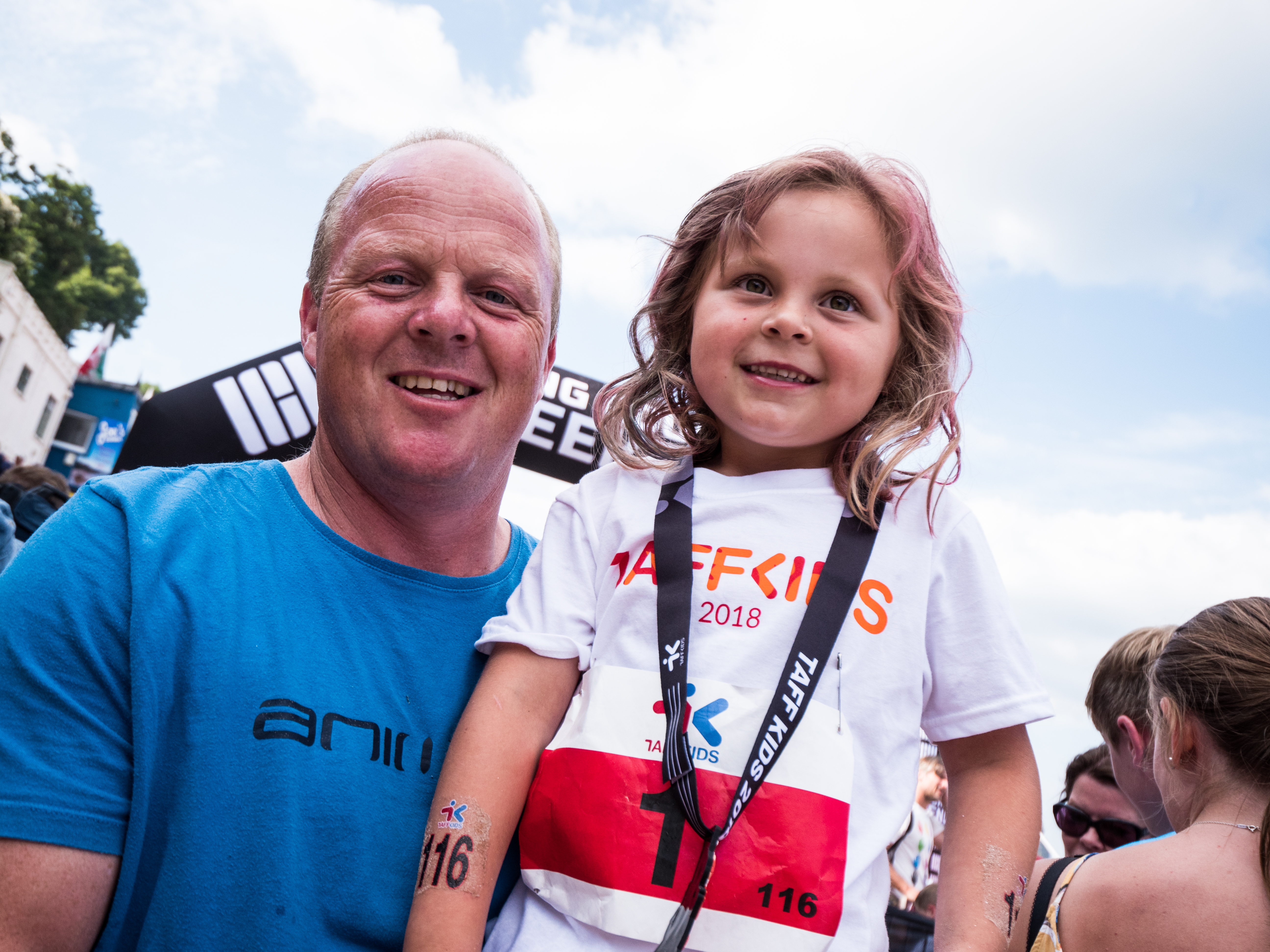 Enter